The main textbook for this workshop is A Method of Lighting the Stage. Stanly McCandless wrote A Method of Lighting the Stage in 1932, revised it in 1947 and it is still very relevant for lighting design for theatre and drama in particular.
Do a search for a pdf download and have a read ! 
https://ia803106.us.archive.org/26/items/methodoflighting00mcca/methodoflighting00mcca.pdf
You can borrow books on theatre lighting from your library, the Dewey number is 792.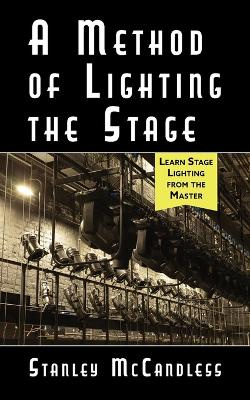 Matt Kizer has a 10 minute  online video The Lighting Design Process https://scenicandlighting.com/article/the-lighting-design-process/ that covers all aspects of how lighting design affects the theatre performance. Matt explains and demonstrates the McCandless Method of lighting design.
An excellent introduction to theatre lighting.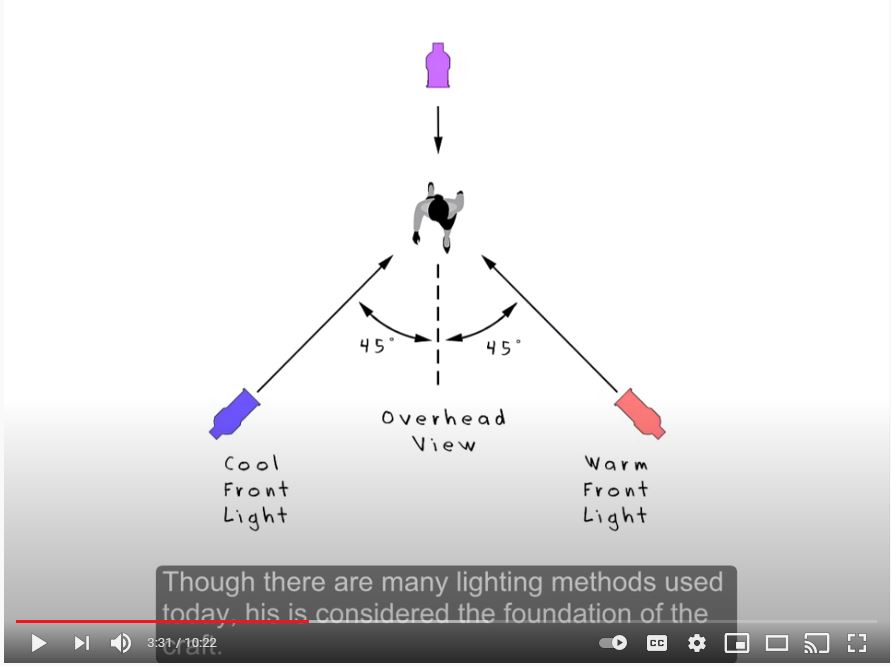 Working in the Theatre: Lighting Design  https://www.youtube.com/watch?v=wqMYsjHU5rU is a 23 minute video on YouTube showing the process of creating a lighting design in a professional theatre. Although community theatre does not have the same size budget for a show, the concept is the same.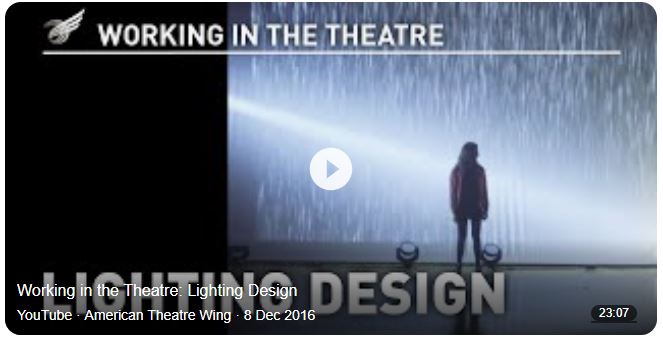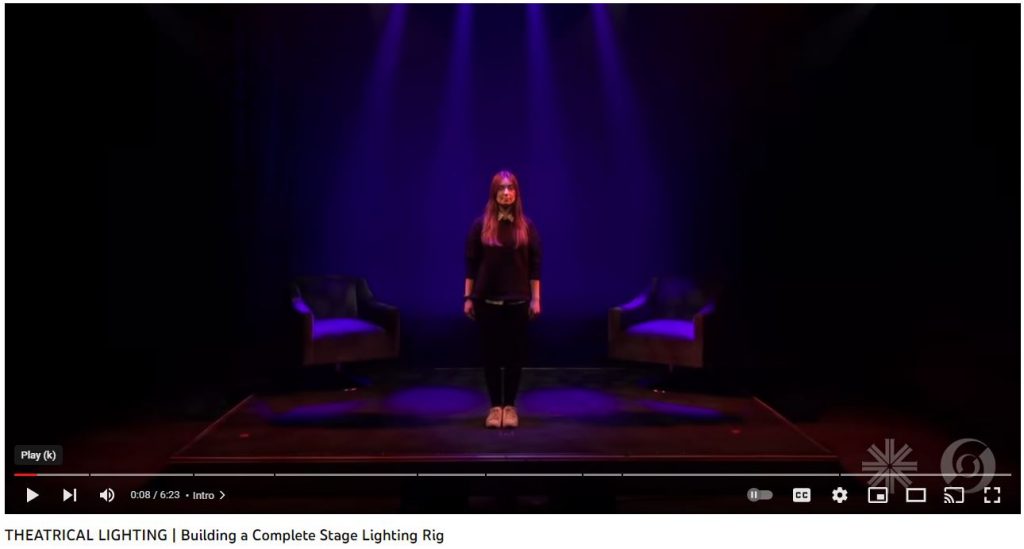 Inventory of Theatre Lighting Equipment
I recommend that you have a record of your lighting equipment, it is useful to have a spreadsheet so you can record serial numbers and PAT testing records. Obtain data sheets for your lighting equipment and user manuals so you have beam angles, light intensity, weight, dimensions. details of lamps used for your lighting designs. Have manuals for your lighting desk or software package and training videos, which are usually available on the manufacturers web site.
Theatrecrafts have a web site https://www.theatrecrafts.com/pages/home/archive/manufacturers/ where you can download manuals for older equipment. It can be difficult getting manuals for new equipment so make sure you get manuals from your suppliers. 

There are a lot of useful resources in the Topics area, including :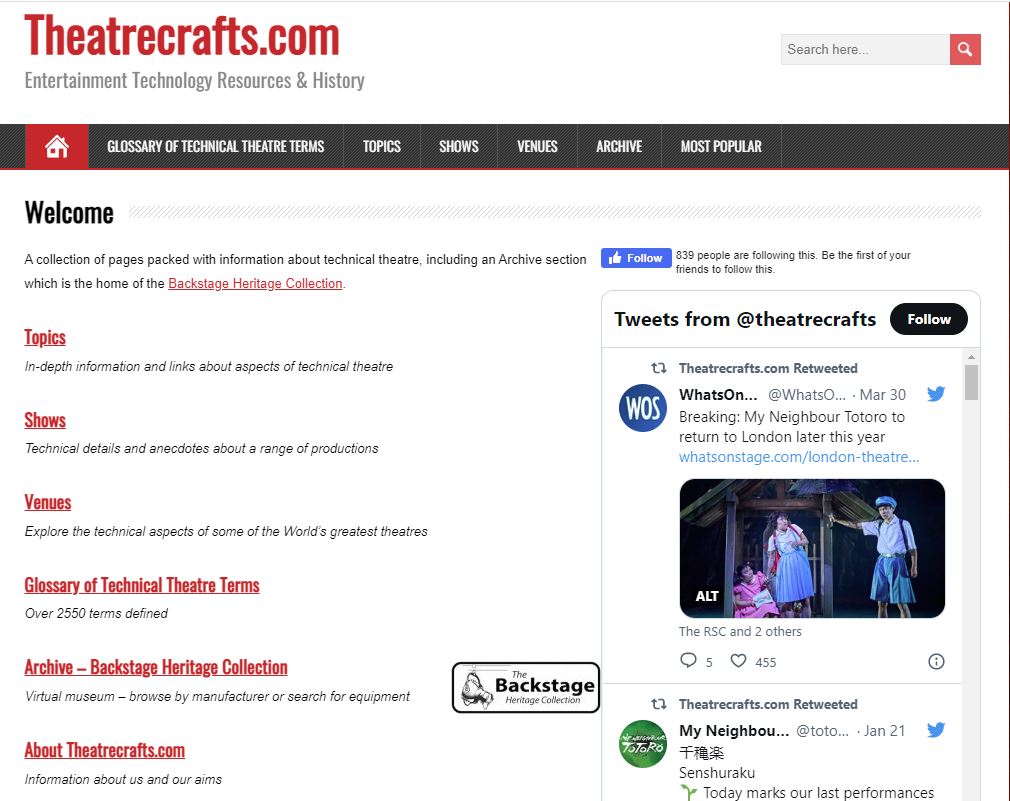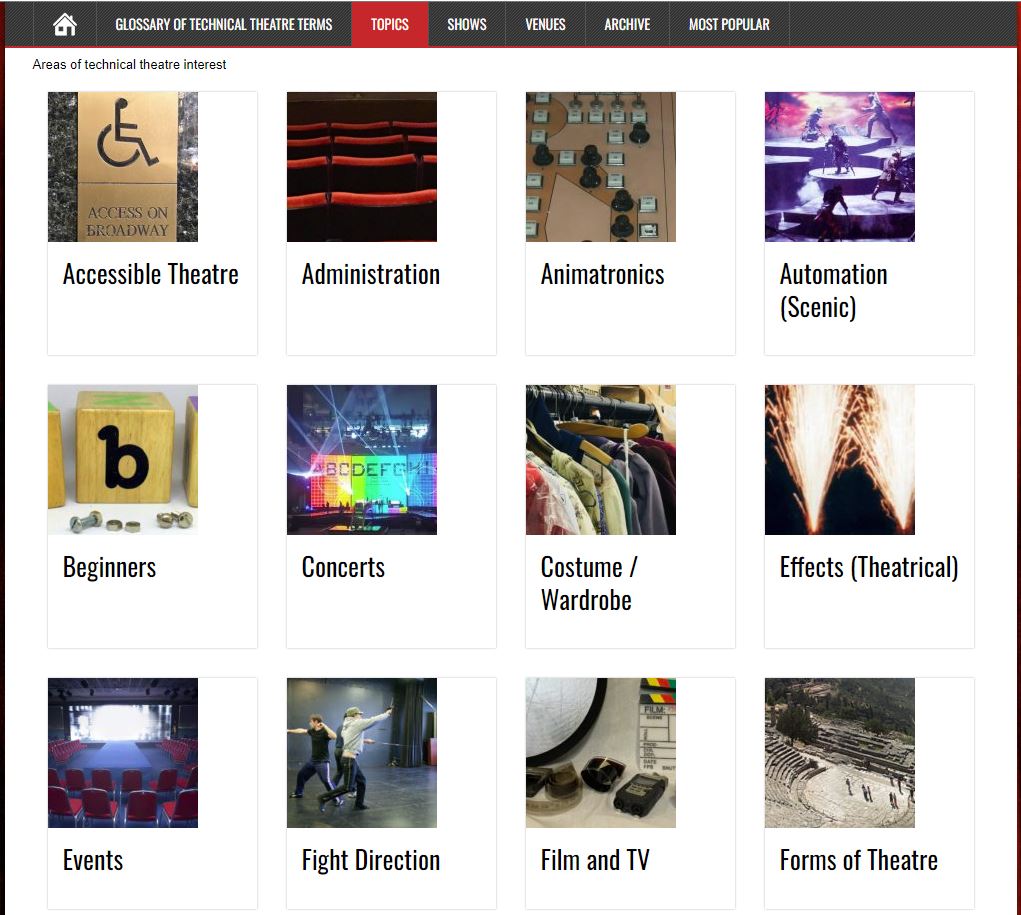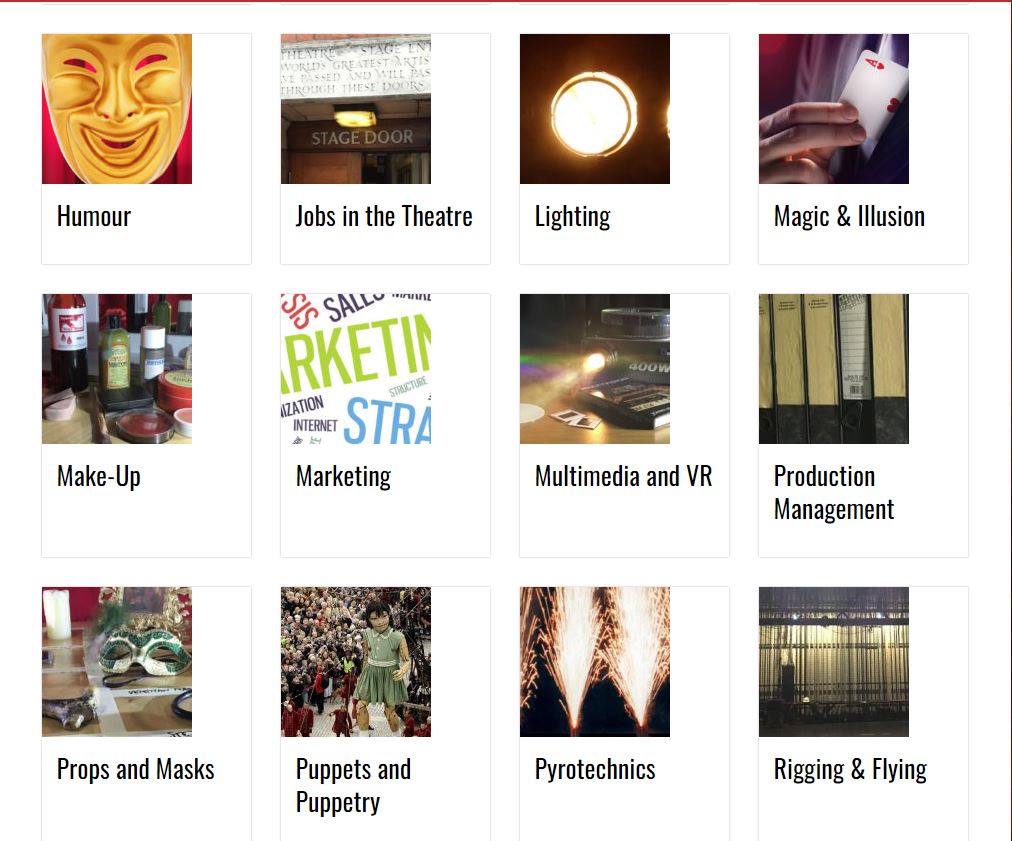 Page updated 13 July 2023