Testing of appliances and equipment
https://www.commerce.wa.gov.au/building-and-energy/appliance-and-equipment-approval-0
Testing of all electrical appliances or equipment must be carried out by appropriately qualified persons who have undertaken the necessary training by a training organisation.
Testing of equipment used at a place of work or public place or those offered for hire is detailed in the Australian Standard AS 3760-2003: "In-service safety inspection and testing of electrical equipment".
It is recommended that the person doing the testing provides some evidence, such as a label or sticker, to be attached to the appliance/equipment to verify that the appliance/equipment has been checked and tested and is safe to use. This label/sticker should state the date that the appliance/equipment was tested, the relevant Australian standard to which it was tested and signature of the person who carried out the checking and testing.
Note: Most repairs to electrical appliances must only be carried out by an appropriately qualified person.
There is a common misconception that you must be an electrician to test and tag. However, according to AS/NZS 3760:2010, someone who is considered a 'Competent Person' is also able to test and tag in Australia. This is achieved by undertaking a test and tag course, where that person acquires the knowledge and skills in learning to use a PAT tester.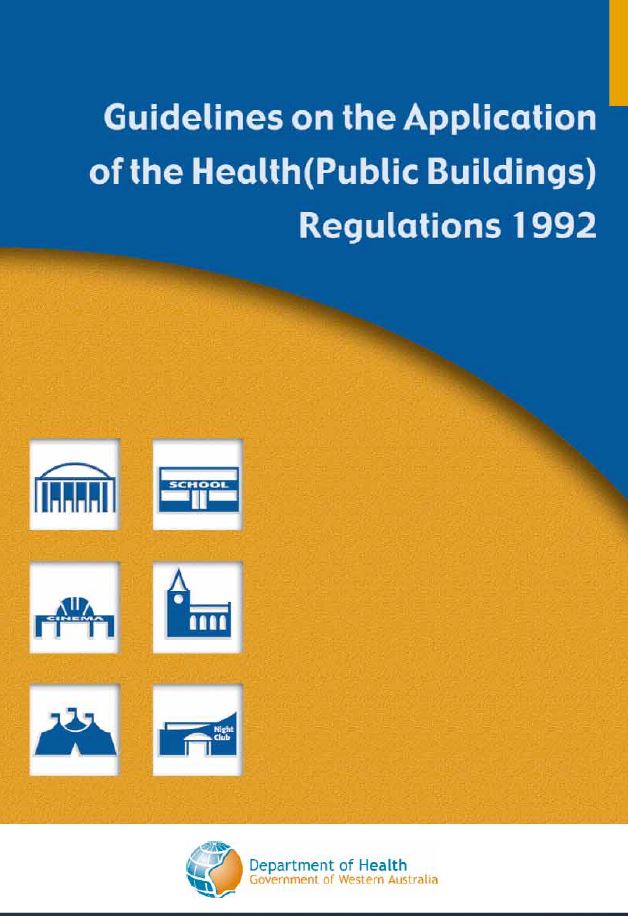 What type of equipment is tested and tagged?
In short, any device that has a flexible cable, a removable plug and is not low voltage (not exceeding 50V). This includes extension leads, cord sets and portable RCD's.
Generally, electrical appliances can be classed as either:
Class I – this is an earthed appliance i.e. kettles, irons and toasters, theatre lighting. They must have a mains cable with a 3 pin plug.
Class II – double insulated appliances, which are usually identified with a symbol (a square within a square) or with the words 'Double Insulated' i.e. most electric drills and hair dryers . Usually have a figure 8 mains cable with a 2 pin plug, no earth pin.
New equipment doesn't need to be tested – just visually inspected and tagged with a New To Service tag.
Frequency of testing and tagging is determined by management after conducting and documenting a risk assessment.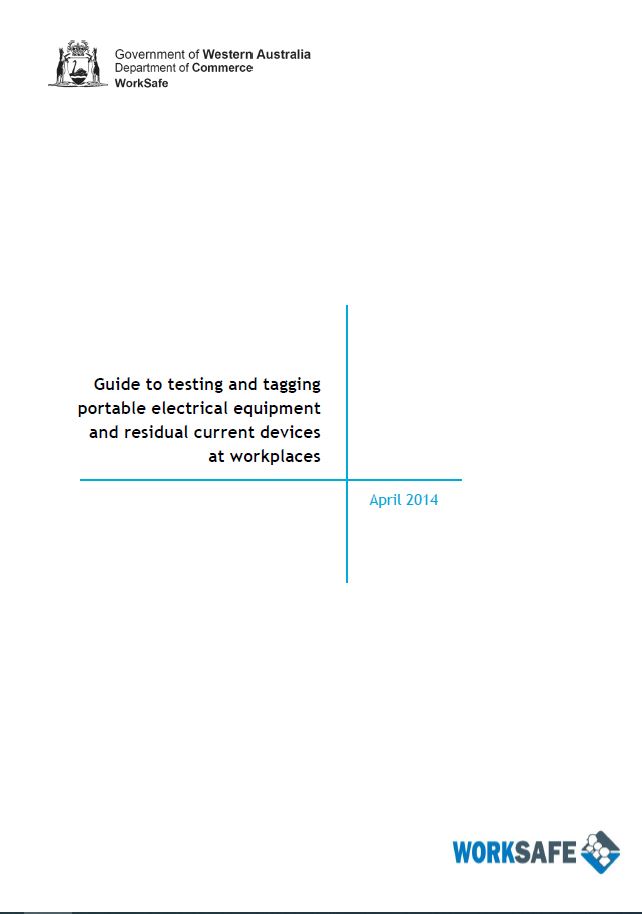 Page updated 1 February 2021