NOT to be confused with Lighting Visualizers
Dance Lighting is an amazing virtual resource giving you control over HUE and SATURATION/DIMMER for Cyclorama, Sidelight and Toplight. There are Intensity controls for High Side SL and SR Gobos as well as footlights with dancers in Down Stage, Middle Stage and Up Stage positions. The specials allow you to highlight each dancer individually.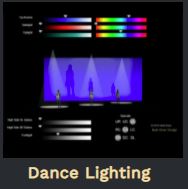 Gobo Lab lets you select which direction the light is coming from. Top of the screen is the audience, so the top centre light will project the gobo onto the actors and the cyclorama behind them.
Clicking on the light source brings up a dimmer slider.
You can have have more than one gobo on, but one gobo per light.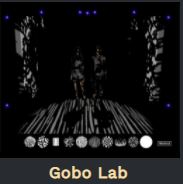 Color Lab is a virtual McCandless design. Try a cool light from one side, a warm light from the other side and a strong backlight.
The top slider control is HUE
The middle slider control is SATURATION
The bottom slider control is INTENSITY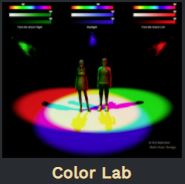 Virtual Swatch Book is Rosco Color Chart by Color and Number with guidelines on useage.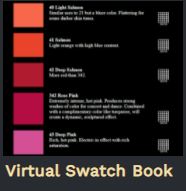 Vintage Instruments gives detailed description and data for conventional lighting .
Fresnel has an animation showing how the lens was created.
PAR CANS allows you to rotate the oval beam.
Ellipsoidals – Profiles in Australia shows focus and shutter operation., beam width change with lens focus.
Follow Spots show Iris, Gate, Dowser, Focus.
Strip Lights show cyclorama light coverage for distance from the cyclorama.
Cyc Lights has a diagram explaining the equal intensity from top to bottom. Use in conjunction with Strip Lights.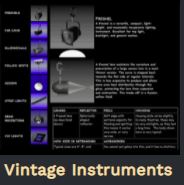 Lighting Design McCandless Method Matt Kizer
This YouTube video by Matt Kitzer shows why a lighting design using the McCandless Method provides natural lighting for Drama. https://www.youtube.com/watch?v=UN18kSmSNdk
This video was completed during the coronavirus quarantine.
Excellent graphics and visualization.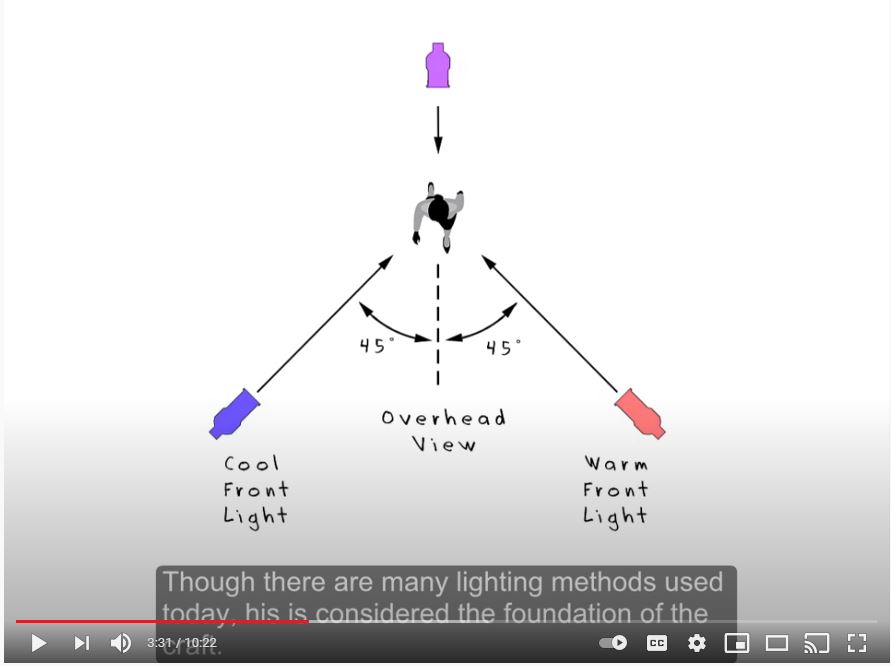 The Art Of Lighting – Lee Filters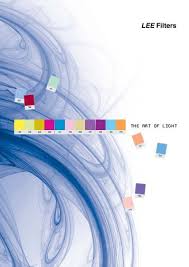 page created 5 September 2022