- Theatre Lighting since 1977 -
Theatre Lighting Workshops
What is Theatre Lighting Design
Theatre lighting provides atmosphere, a sense of time, enhances a production, selective visibility, enhances boy movement in dance, draws the audiences attention to an area of stage.
Read more …
The Artistic side of Theatre Lighting
A good lighting designer will be able to incorporate their artistic talents to the lighting design in collaboration with the director, set designer, sound designer and other members of the production team.
Read more …
The Technical side of Theatre Lighting
It is important to rig the light in the correct location so the actor is lit from the correct angle, at the desired intensity, the focus is optimal, the colour enhances the setting, the actor can be walking through a light beam or a gobo to show movement.
Read more …
You can have An Introduction To Lighting Design for a class, then run Lighting Design workshops for your production students..
Read More …
Theatre lighting design can be simplified into a few basic styles or purposes, Drama, Dance, Music, Statdium, In The Round.
THEATRE LIGHTING WORKSHOPS
You can start with an Introduction To Theatre Lighting workshop for the whole class then run Lighting Design Workshops for your production crew.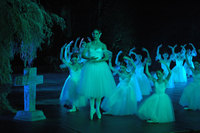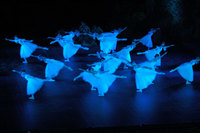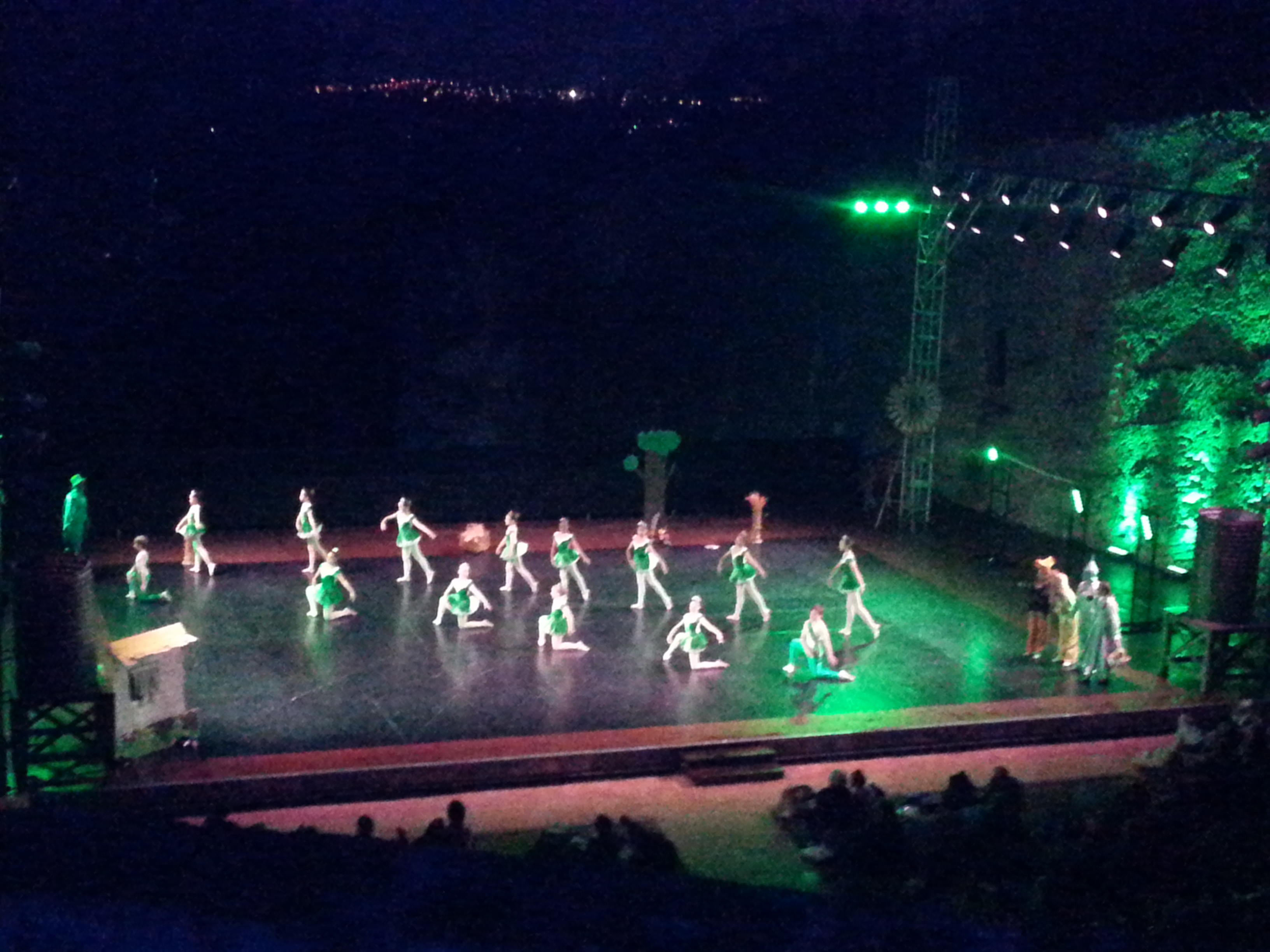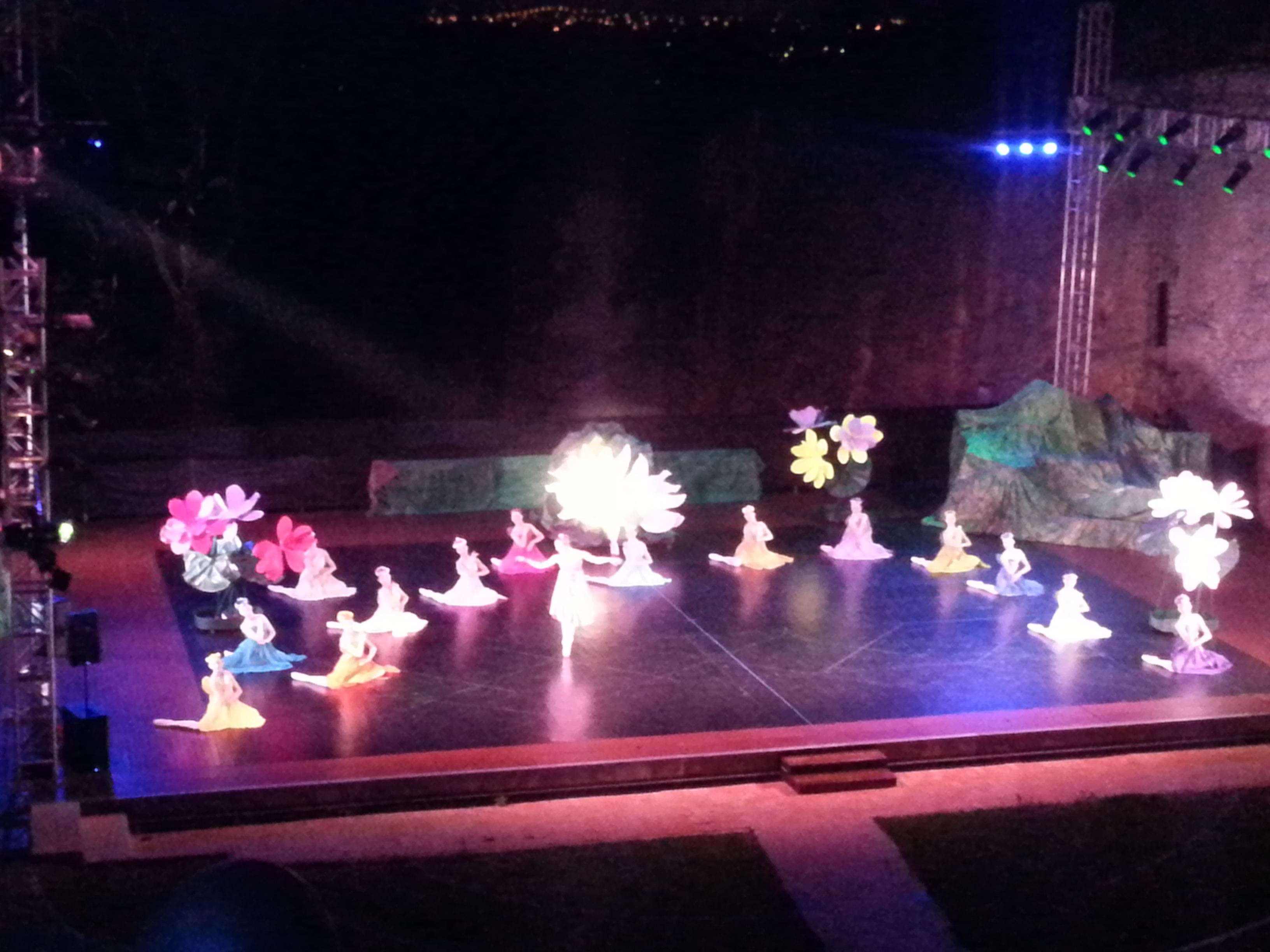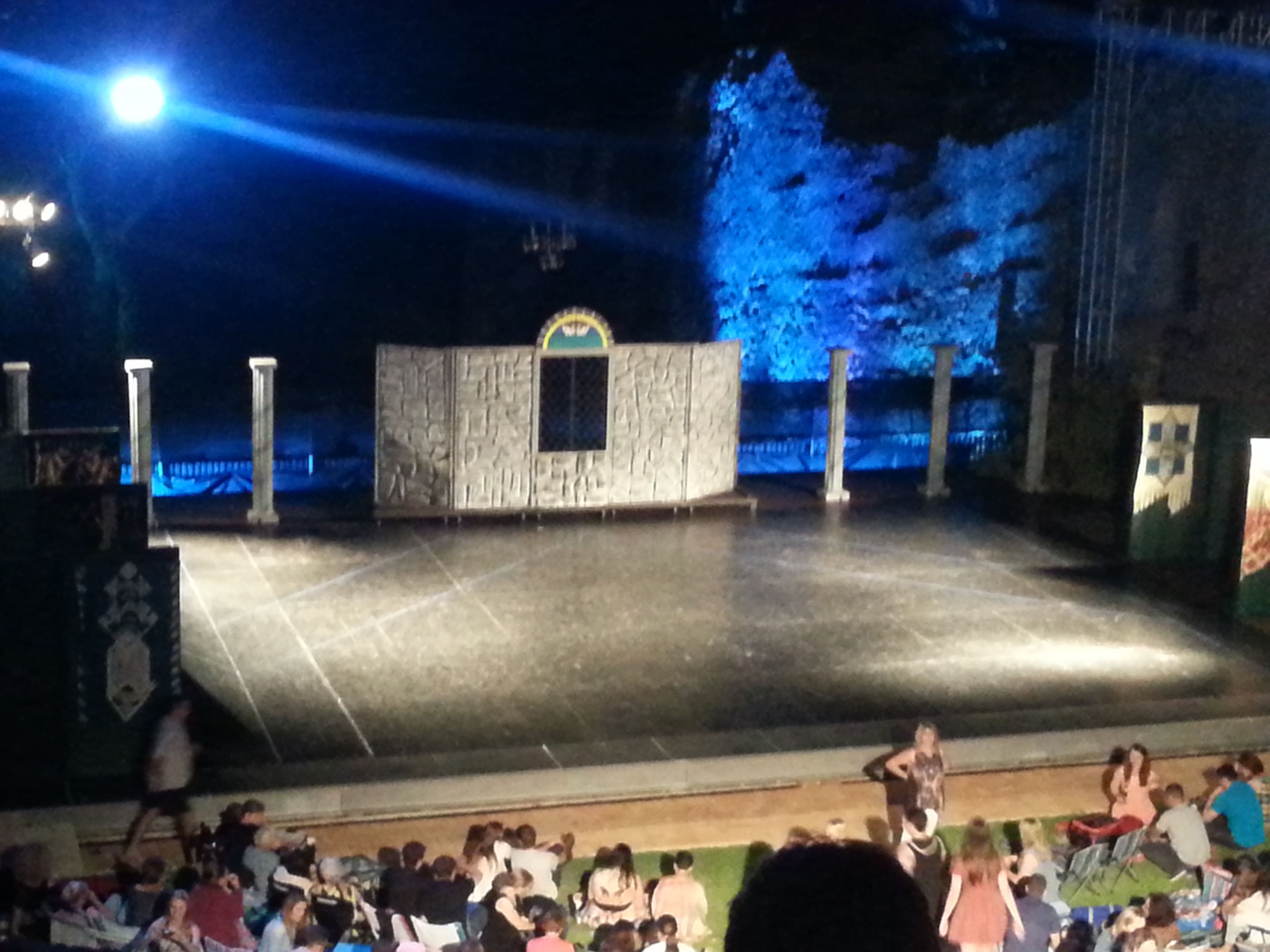 THEATRE LIGHTING DESIGN SERVICES
we can provide a complete package to design, rig, focus, plot and run your show lighting, or teach your students to do parts.
We can service and repair theatre lighting, lighting desks and dimmers. We repair LED lighting, but some imported LED stage lighting is not certified for use in Australia, while other LED stage lighting does not have effective support or spare parts available. 
Theatre Lighting Design Demistified.
Theatre Lighting Design needs a mixture of technical and artistic abilities. We will teach you both aspects to see if you shine as a Lighting designer.