Using the FLX S to control LED power with DMX switch packs can be easy, but you need to know how the switch pack responds to the presence or absence of DMX signals.
Use Add fixtures > Generic fixtures > Dimmer > Non Dim > Default On to turn a DMX channel on after the FLX S has finished turning on.
To change the state of the channel or fixture, select the Non Dim channels, then select the Beam options tab on the top menu bar. This will provide control using the encoder wheels. Press the centre button of the encoder wheel and you can then select Connected Load off or Unknown or Connected Load on.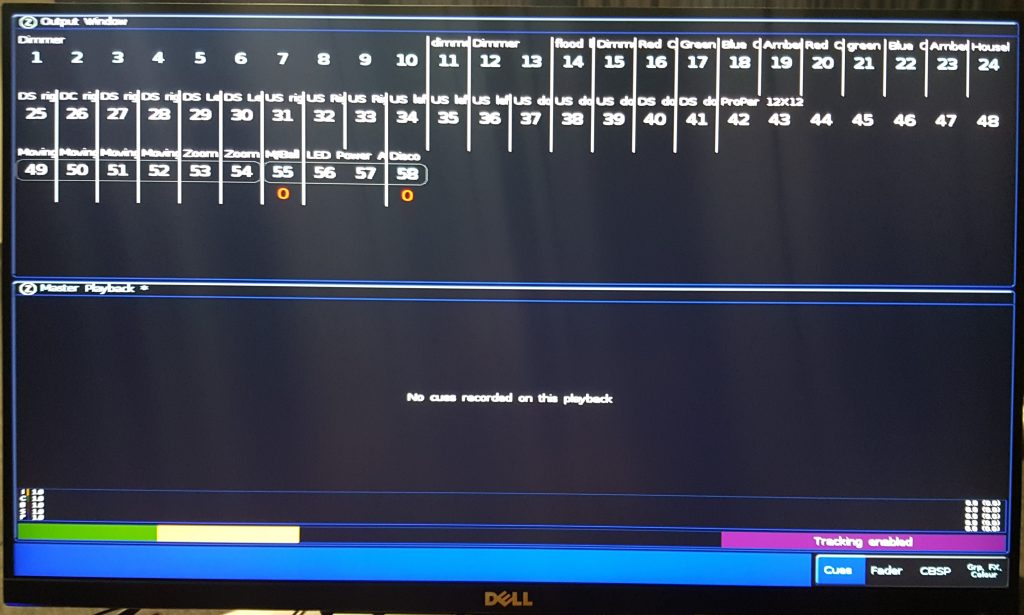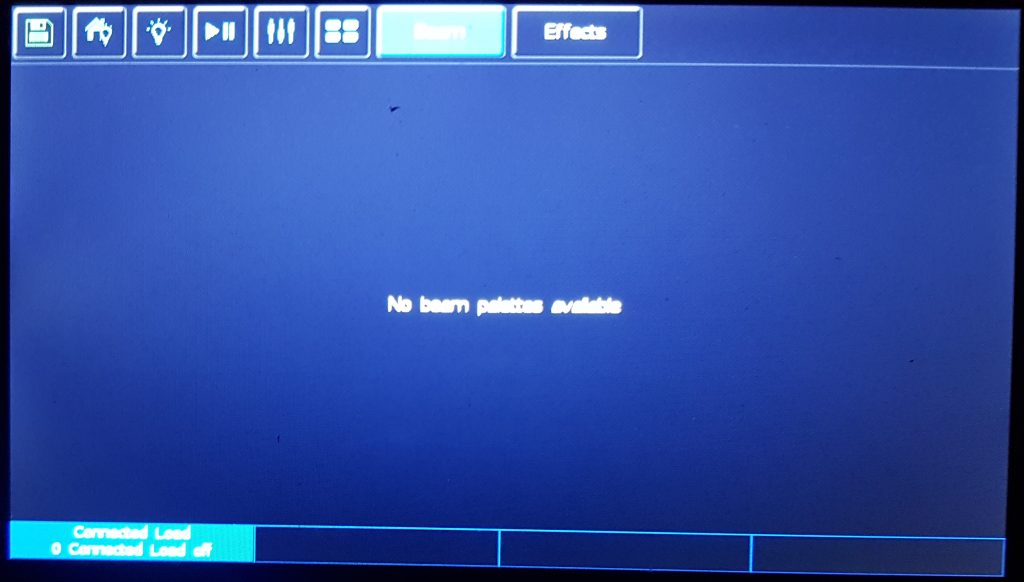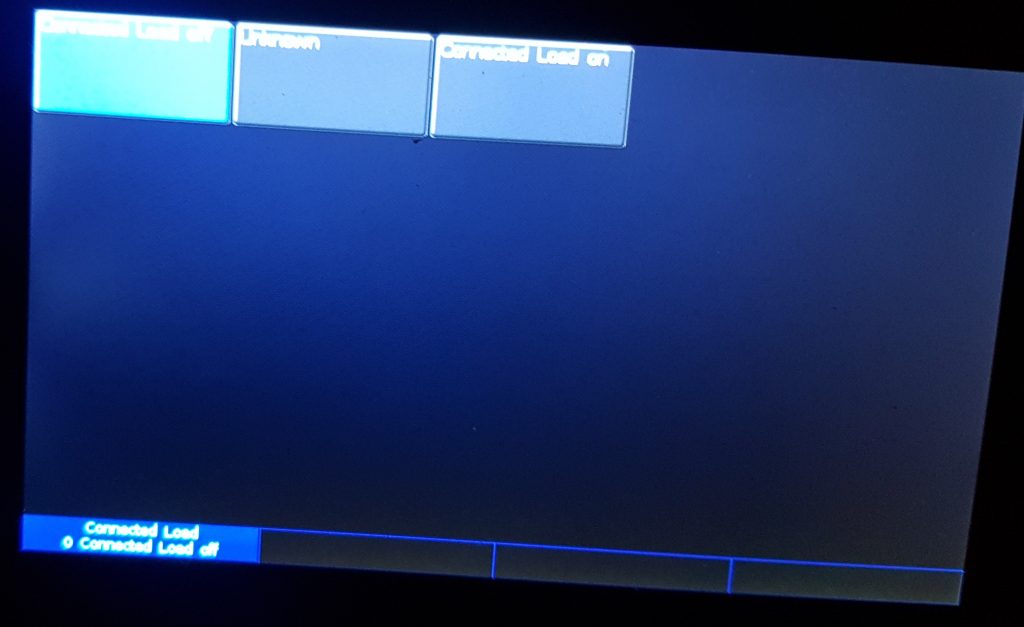 The qtx RP4 4 Channel DMX Relay Pack turns a relay on when the channel DMX level is above 5% and truns the relay off when th channel DMX value goes below 5%. The RP4 holds the last DMX state if the desk is turned off, which means the LED power will remain on.
To turn LED power off the operator has to select the Non Dim channels, selects Beam, then selects Connected Load OFF, which will change the channel DMX value to zero, which turns of any relays selected. The operator then turns off the desk.
When you turn on the FLX S, it will send the DMX signal to turn on LED power.
If you have already turned the desk off, you can turn off the RP4 relay pack using the Power switch on the RP4, then turn it back on ready for DMX control from the desk the next time you want to power on the LED's.