Theatre Lighting Workshops
We can teach you theatre lighting design for Drama, Musical, Dance, Music
Theatre Lighting Workshops
You can start with An Introduction To Theatre Lighting workshop for the whole class then run Lighting Design Workshops for your production crew.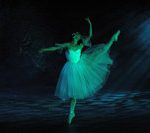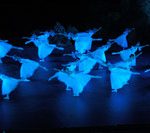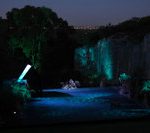 Theatre Lighting Design Services
We can provide a complete package to design, rig, focus, plot and run your show lighting.
We can service and repair theatre lighting, lighting desks, and dimmers. We repair LED lighting but some imported LED lighting does not have any effective support or spare parts available.
Theatre Lighting Design Demistified.
Theatre Lighting Design needs a mixture of technical and artistic abilities. We will teach you both aspects to see if you can shine as a Lighting Designer.